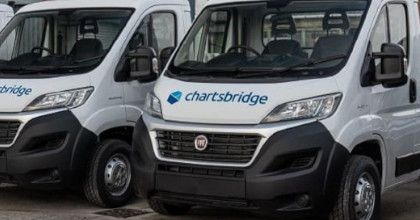 Chartsbridge proudly operates our own, liveried fleet of recovery vehicles which are deployed nationwide to all field personnel across the UK, unlike many national competitors.
Smart routing
Real-time smart fleet routing delivers operating efficiencies and optimised productivity enhancing collection rates. Our fleet vehicle audit reports provide access to live and historical data enhancing audit and evidencing capabilities.
GPS tracking
Geofenced locations, GPS tracking and live alerts are integrated into our systems provide our management teams with automated activity alarms (operating times, locations, vehicle speed) enabling us to make informed decisions and deliver operational efficiencies.
Maintaining standards
Utilising our own fleet enables us to maintain and control standards across our activities in the field whilst preventing dependencies on third party suppliers to support our own operations.
Protecting brand integrity
Our commitment and investment provide our clients with the comfort that their brand integrity and reputation are protected, minimising risk and delivering a high-quality customer experience.
---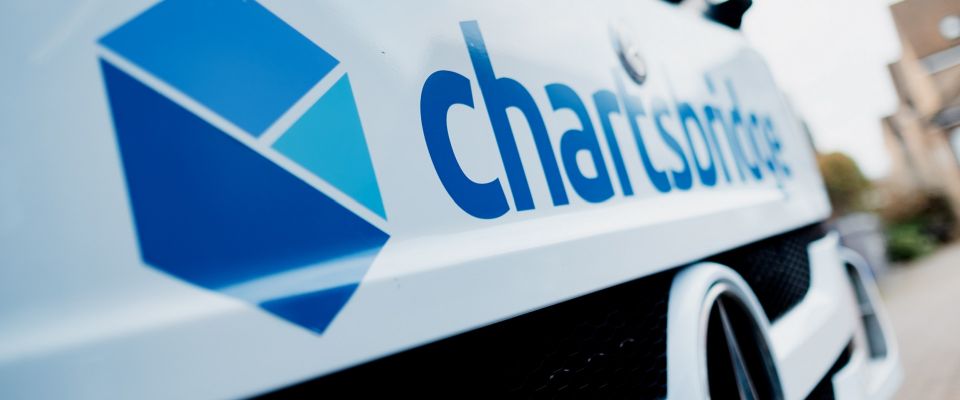 ANPR Vehicle-Mounted Technology
Fleet vehicles equipped with state of the art 360-degree ANPR cameras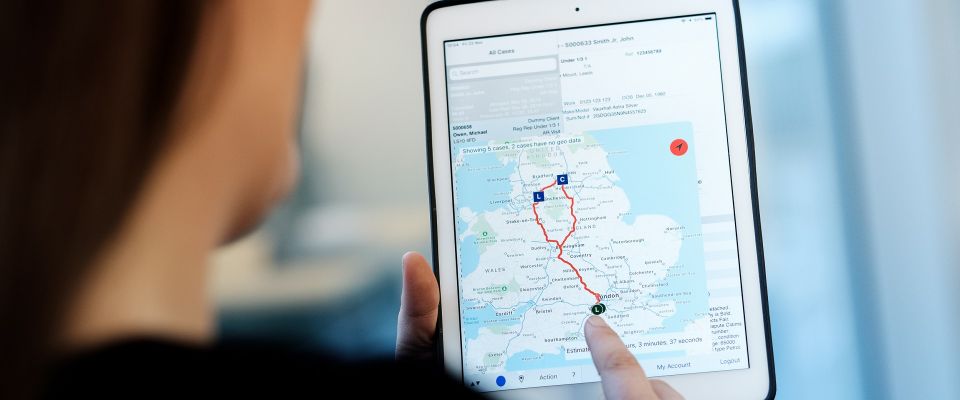 GPS Vehicle Tracking
Real-time audit, robust field activity evidencing and smart routing capabilities