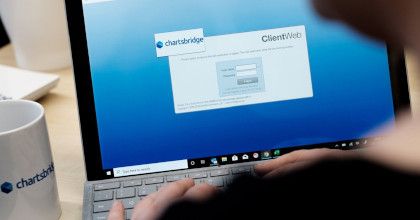 We understand the importance of ensuring that our clients and internal stakeholders are kept up to date with their cases. With our self-service portal, our clients can be confident that they will always have real-time case information available to them.
Access, navigate and update in real-time
Our platform provides clients with an intuitive portal to access, navigate and update in real-time, without needing to contact our team for updates. ClientWeb can be configured to provide specific editing and updating rights to nominated client contacts as necessary.
Real-time APIs for automated data transfer
Considerable client efficiency benefits can be derived through the flexible data integration capabilities from simple SFTP to full real-time API, meaning seamless and automated transfer of cases and data in both directions.
Evidence-based compliance
In-depth data analysis and reporting enable evidence-based compliance for ease of audit and service improvement.These advancements eliminate 'ghost visits' through technology footprinted field activity and tracking.