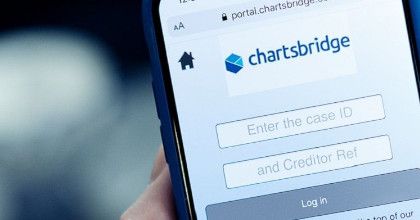 We understand that being in debt can be stressful. We know that you might need help and support.
Free independent debt advice
If you're struggling with debt, it can be hard to know where to turn. But with lots of free advice services available across the UK, you can find help in a way that's best for you. We will support you while you seek help by working with you and the organisation.
Vulnerability and welfare
The majority of UK-based adults will experience vulnerability this year. This can include mental health problems, serious and terminal illnesses, addictions involving gambling, alcohol, or drugs, as well as difficulties with decision-making and mental capacity. We also know that everyone's needs are circumstances are different. We provide easy access to help and support.
Customer self-service login
Using our website, you can securely make a payment immediately, propose a payment plan, check your balance, securely upload documents or simply send us a message. You don't need to register, just enter your personal reference numbers. Use any connected device, anytime.
Seek support or contact us
We would always encourage you to either seek support or contact us. We will listen to your circumstances and try to assist wherever possible. If you would like to seek support or advice, there are a number of organisations that may be able to help you. We have also created various different ways to contact us that may be easier for you.