Andy Thomas elected as agent Chair of the FLA's new Vehicle Recovery and Collection Group (VRAC)
We are delighted to announce that Andy Thomas has been elected as agent Chair of the newly founded Vehicle Recovery and Collection Group (VRAC) within The Finance & Leasing Association (FLA). Daniel Layzell of Honda Financial Services has been appointed as lender Chair.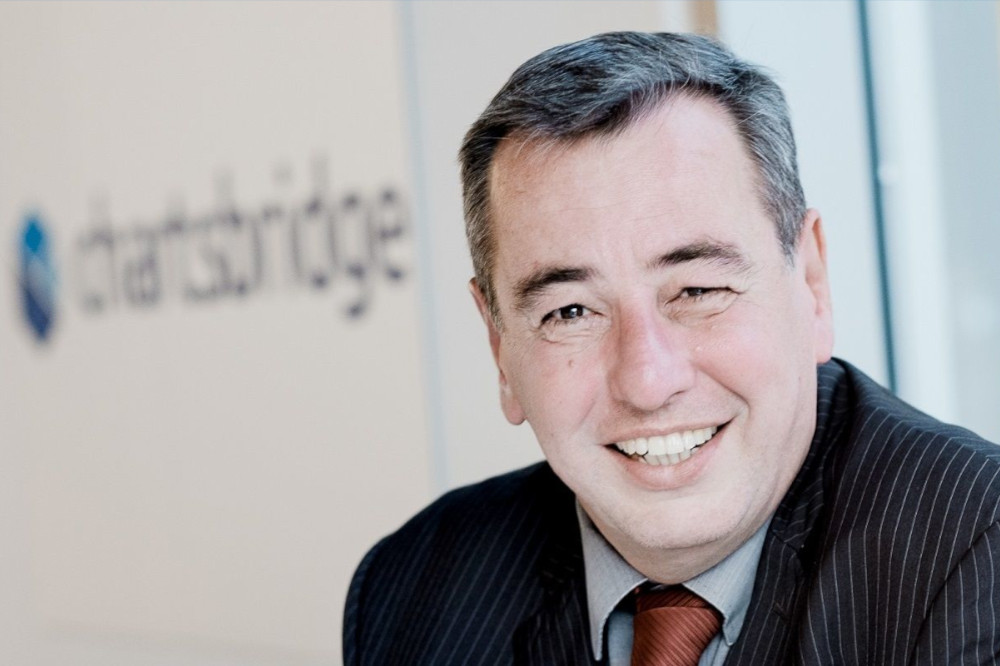 The appointment follows an FLA membership-wide election with applications having been received from a number of applicants. The term of appointment shall be two years, at the end of which both individuals may offer themselves for re-election by the Group.
About the FLA
The FLA is the leading trade body for the asset, consumer and motor finance sectors in the UK. Members include banks, subsidiaries of banks and building societies, the finance arms of leading retailers and manufacturing companies, and a range of independent firms. Last year, FLA members provided £140.3 billion of new finance to UK businesses and households, £48.0 billion of which helped consumers and businesses buy new and used cars, including over 91% of private new car registrations.
About the Vehicle Recovery and Collection Group (VRAC)
The VRAC group has been formed for the purpose of providing a forum for members involved in the recovery and collection of vehicles in the motor and asset finance sectors. The group will be attended by the wider FLA membership to include lenders, solicitors and other associate members. VRAC will aim to develop and maintain effective working relationships with other organisations that are involved in, or whose members or clients are involved in, the recovery and collection of vehicles, including other trade bodies and non-member organisations, and provide a forum to enable members to better communicate with the police and other authorities. The new group will additionally have delegated responsibility from the MFDMC including the development of standards on, and implementation of, best practice in recovering and collecting vehicles. This may include activity associated with repossession, debt collection and remarketing activities undertaken by recovery and collection agents operating in the motor or asset finance sectors. The group will also carry out detailed work on new regulatory or compliance issues relating to vehicle recovery and collection in the motor and asset finance sector and, where appropriate, preparation of recommendations as well as carrying out policy work on issues relating to vehicle recovery and collection in the motor and asset finance sectors.
An excellent opportunity to improve motor finance collections and recoveries
Andy has over 30 years of collections and recoveries experience and as Operations Director within our motor finance team, he has responsibility for operations and service delivery across the company's regulated motor finance business activities. Andy was previously Customer Operations Director at a major motor finance lender where he spent 7 years managing a team over 100 staff with responsibility for in-life activity across the motor finance portfolio including; asset management, litigation, recoveries, trace and enforcement. Outside of his core role, Andy takes a pro-active interest in working to improve the motor finance collections sector and has a strong reputation for successfully delivering significant impact projects in collaboration with trade associations such as the CCUA and FLA.

Speaking on his appointment, Andy said "I am delighted to have been elected as agent Chair of Vehicle Recovery and Collection Group (VRAC). This represents an excellent opportunity and privilege to continue my work with the FLA in improving the motor finance collections and recoveries sector. Having closely worked with the FLA team on various projects over recent years, I have been fortunate to play active roles in various topical motor finance industry issues as well as taking the leading role in addressing challenges that the sector has experienced. I look forward to continuing to work with Adrian Dally and James Marquette at the FLA alongside Daniel Layzell for the next two years in this important role as agent Chair of VRAC".
Release date: 10 September 2020
News blogs
Residential evictions ban lifted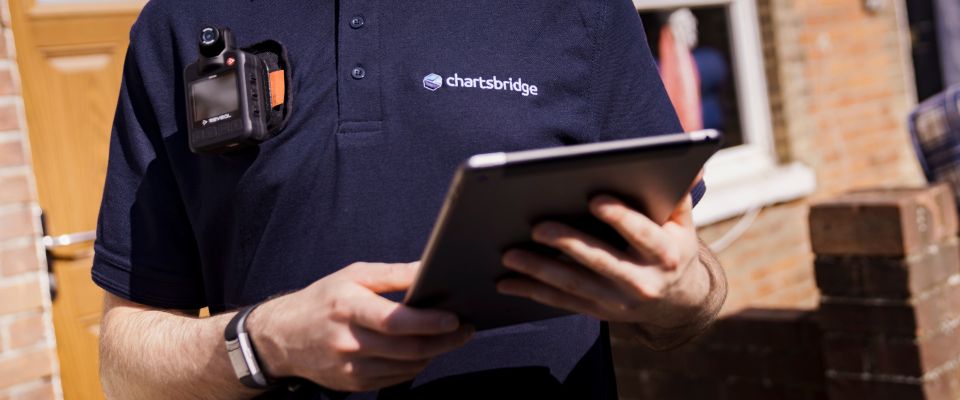 21/09/2020
As of today the temporary extension to ban Residential Evictions by way or a Writ or Warrant in accordance with CPR 55.29[1] has expired, meaning that new and existing Possession matters may proceed.
Commercial evictions ban extended until end of 2020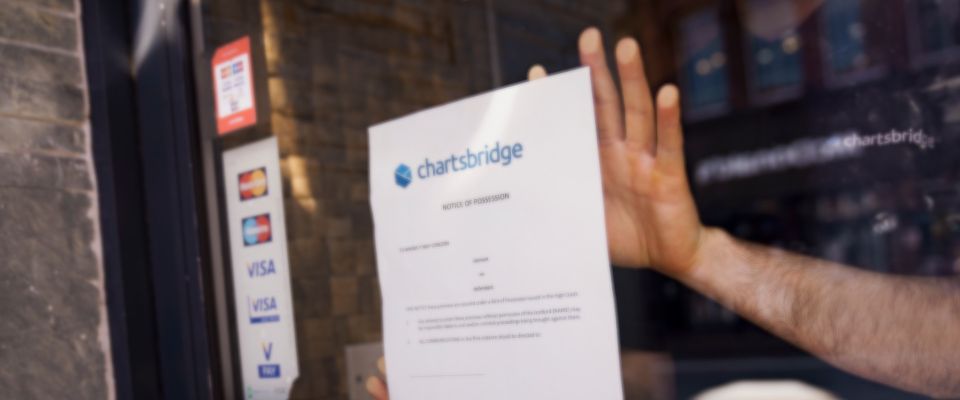 17/09/2020
The government has announced a further extension to the ban on commercial evictions until the end of 2020, as they seek to protect commercial tenants struggling with rent arrears.
The Effect of Mortgage Holiday Extensions on Motor Finance
07/09/2020
Could the latest FCA proposals to provider further support for mortgage borrowers follow into motor finance?
Chartsbridge and Coronavirus (COVID-19): Supporting you during our return to full enforcement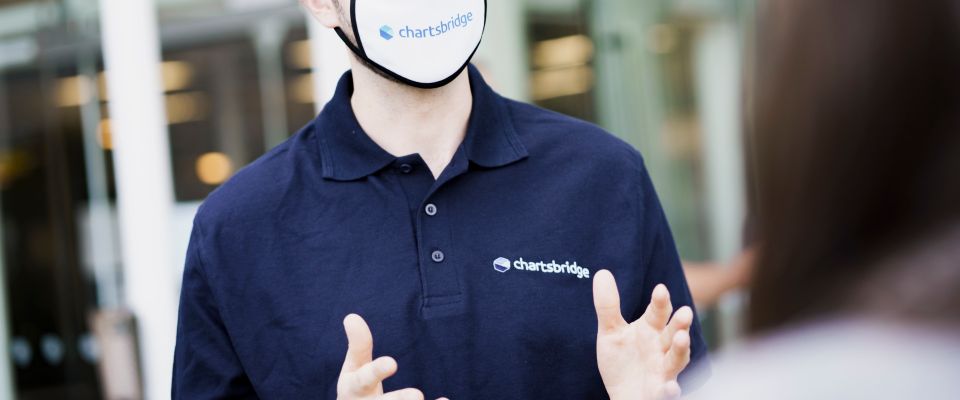 21/08/2020
The measures Chartsbridge have put in place to protect vulnerable people and how our enforcement personnel will act in post-lockdown operating environment.