Chartsbridge is delighted to announce that it has been voted as a corporate member of The Civil Enforcement Association (CIVEA) following approval by members of the CIVEA Executive Council.
CIVEA is the principal trade association representing certificated enforcement agents operating throughout England and Wales.

Ethical outcomes for all stakeholders
In joining CIVEA membership, Chartsbridge further demonstrates our commitment to delivering the highest standards of enforcement activity and to ensuring that fair and principal-based approaches and outcomes are achieved by all involved.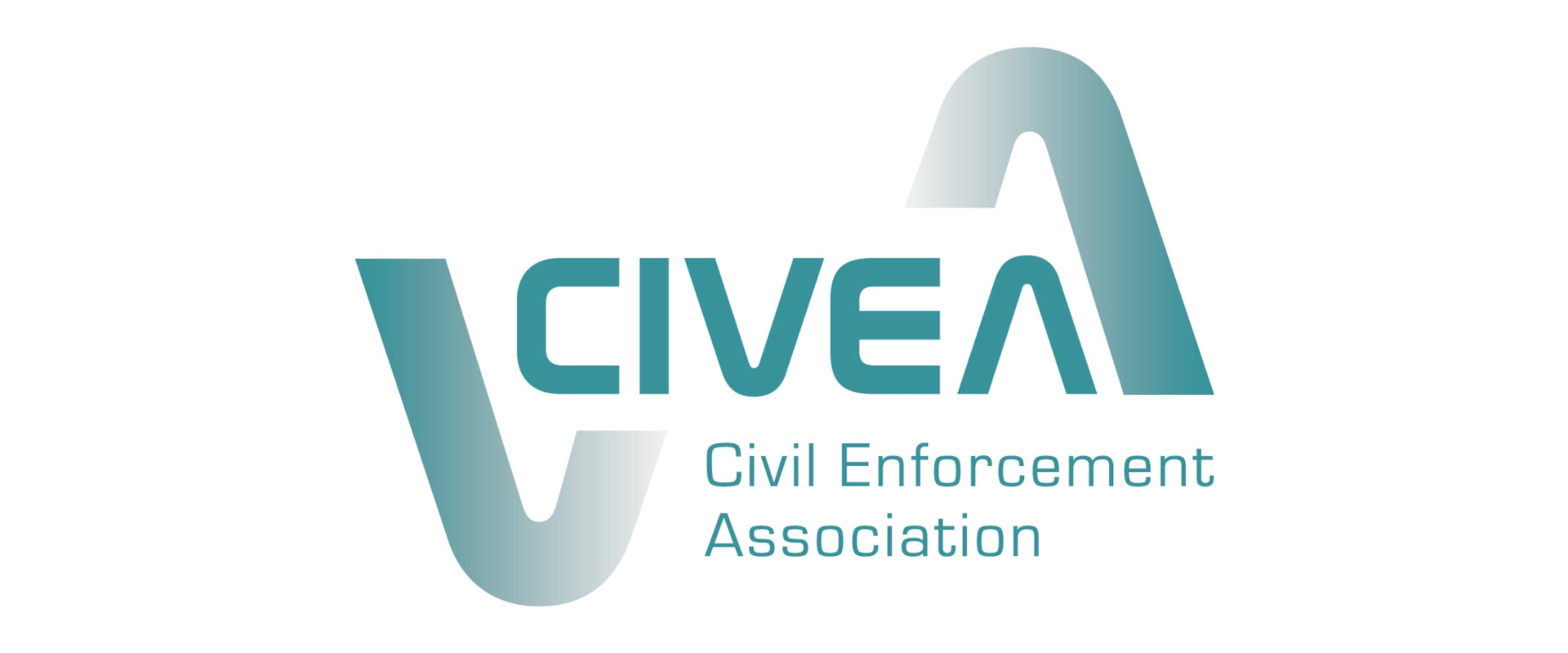 For the benefit of the enforcement industry as a whole
Along with other members of CIVEA, Chartsbridge will help to share best practice and shape new policies and processes in civil enforcement, set out by the CIVEA Code of Conduct and Good Practice Guide.
Chartsbridge founder John Ingram welcomed the announcement, stating "We are working hard with key industry stakeholders to drive higher standards across the collections, recovery and enforcement sector and we are delighted to have joined CIVEA and its members to help us deliver on this objective".


Release date: 12 August 2020
News blogs
Residential evictions ban lifted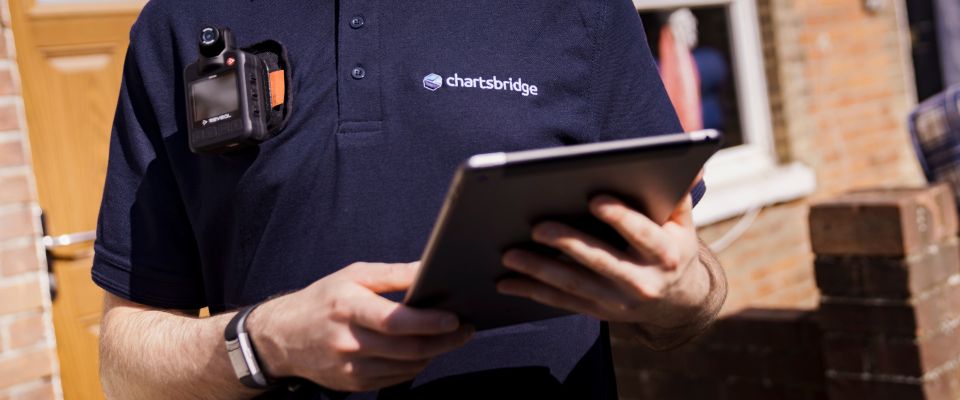 21/09/2020
As of today the temporary extension to ban Residential Evictions by way or a Writ or Warrant in accordance with CPR 55.29[1] has expired, meaning that new and existing Possession matters may proceed.
Commercial evictions ban extended until end of 2020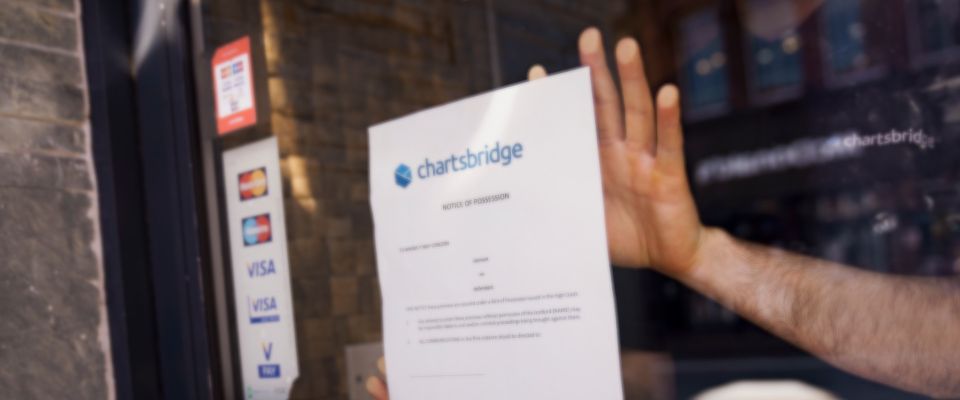 17/09/2020
The government has announced a further extension to the ban on commercial evictions until the end of 2020, as they seek to protect commercial tenants struggling with rent arrears.
Andy Thomas elected as agent Chair of the FLA's new Vehicle Recovery and Collection Group (VRAC)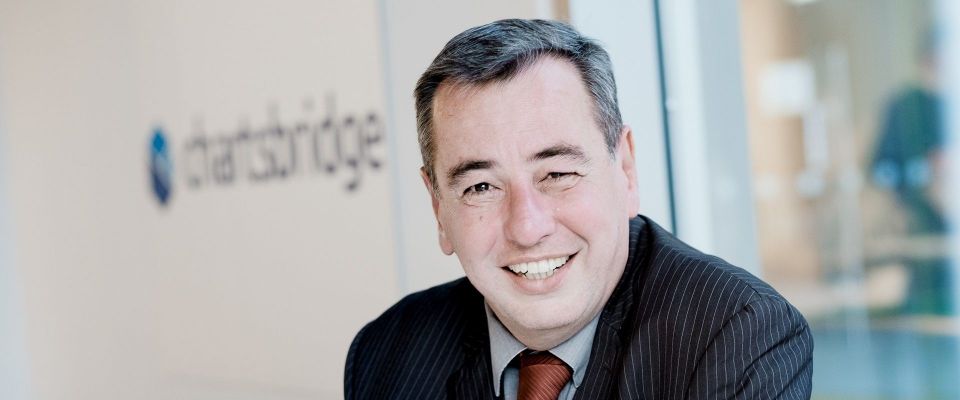 10/09/2020
Chartsbridge is delighted to announce that Andy Thomas has been elected as Chair of the FLA's new Vehicle Recovery and Collection Group (VRAC)