Chartsbridge has announced that it has become an Associate Member of the Finance & Leasing Association (FLA) following a vote by the association's members.
The Finance & Leasing Association is the leading trade body for the asset, consumer and motor finance sectors in the UK. In 2019, members of the Finance & Leasing Association (FLA) provided £140.3 billion of new finance to UK businesses and households, £48.0 billion of which helped consumers and businesses buy new and used cars, including over 91% of private new car registrations.
FLA members comprise banks and their subsidiaries, the finance arms of leading retailers and manufacturing companies, and a range of independent firms, helping to boost UK production, support demand for UK goods and services, and secure jobs.

One of the most important services that the FLA offers to members is to make sure that their views are heard by those shaping the business environment in which they operate.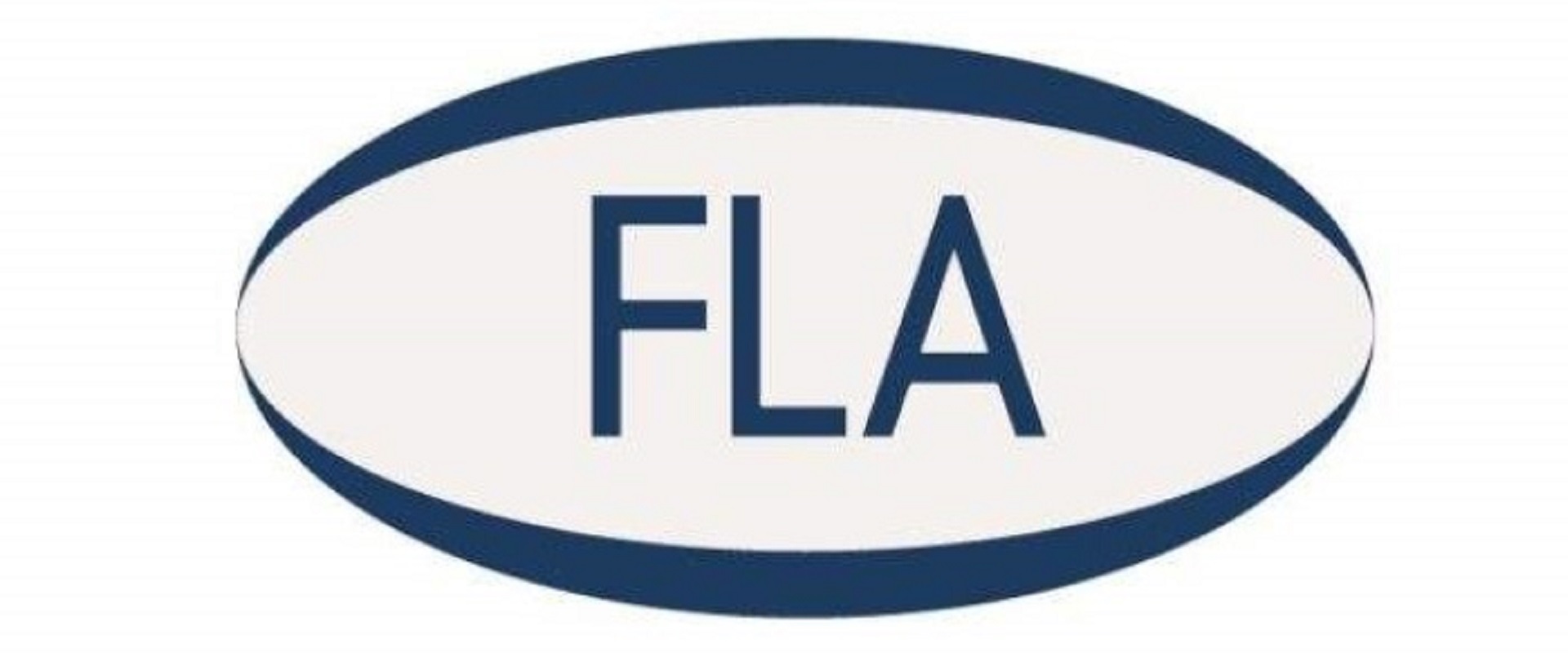 Driving higher standards
As a dynamic entrant to the motor finance collections, recoveries and enforcement sector, Chartsbridge is driving new levels of transparency, higher operating standards and innovation into our market. We are proud to have joined the FLA as an Associate Member supporting their activities in the sector.
News blogs
Residential evictions ban lifted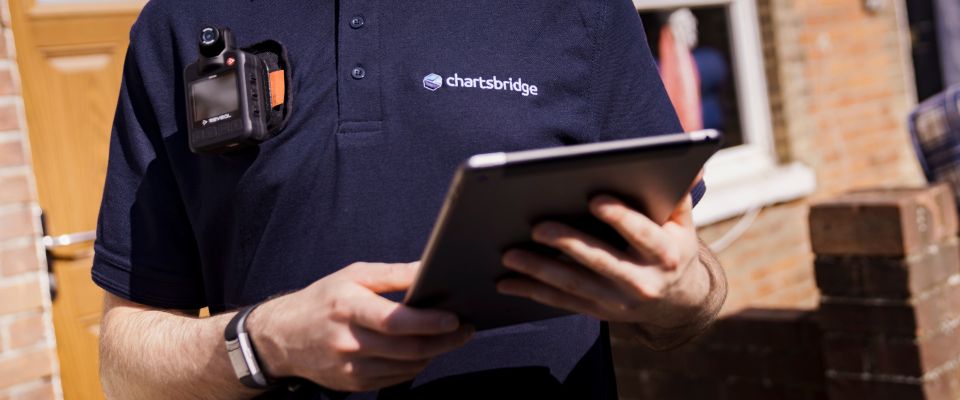 21/09/2020
As of today the temporary extension to ban Residential Evictions by way or a Writ or Warrant in accordance with CPR 55.29[1] has expired, meaning that new and existing Possession matters may proceed.
Commercial evictions ban extended until end of 2020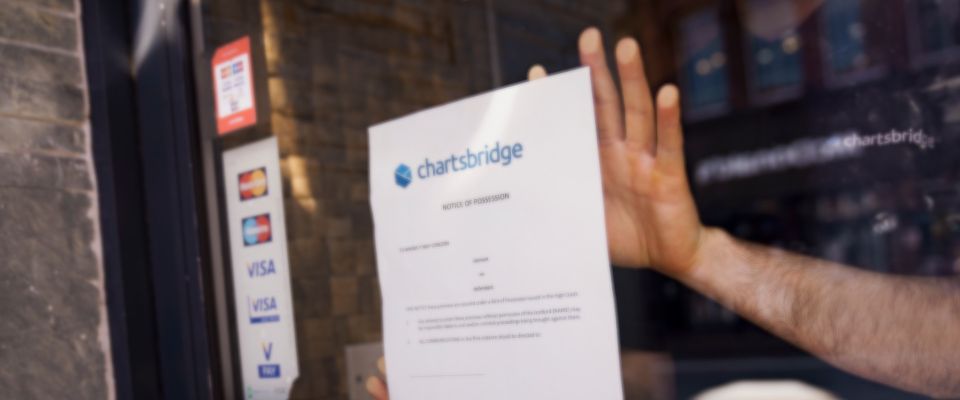 17/09/2020
The government has announced a further extension to the ban on commercial evictions until the end of 2020, as they seek to protect commercial tenants struggling with rent arrears.
Andy Thomas elected as agent Chair of the FLA's new Vehicle Recovery and Collection Group (VRAC)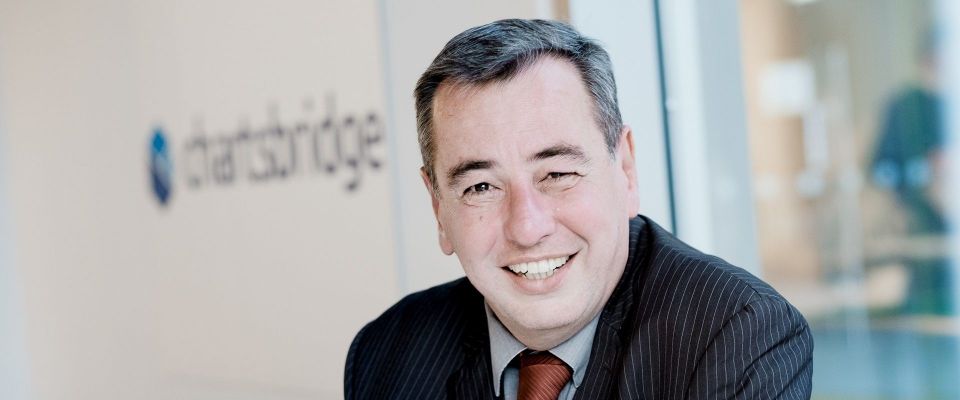 10/09/2020
Chartsbridge is delighted to announce that Andy Thomas has been elected as Chair of the FLA's new Vehicle Recovery and Collection Group (VRAC)