Chartsbridge is delighted to announce that it has been formally voted as a foundation member of the Credit Services Association (CSA) by the Board of Directors.
The CSA is a not for profit trade association for the debt collection industry funded by its member companies.

Driving higher standards
As a dynamic entrant to the motor finance collections, recoveries and enforcement sector, Chartsbridge is driving new levels of transparency, higher operating standards and innovation into our market. We are proud to have joined the CSA as a foundation member supporting their activities in the sector.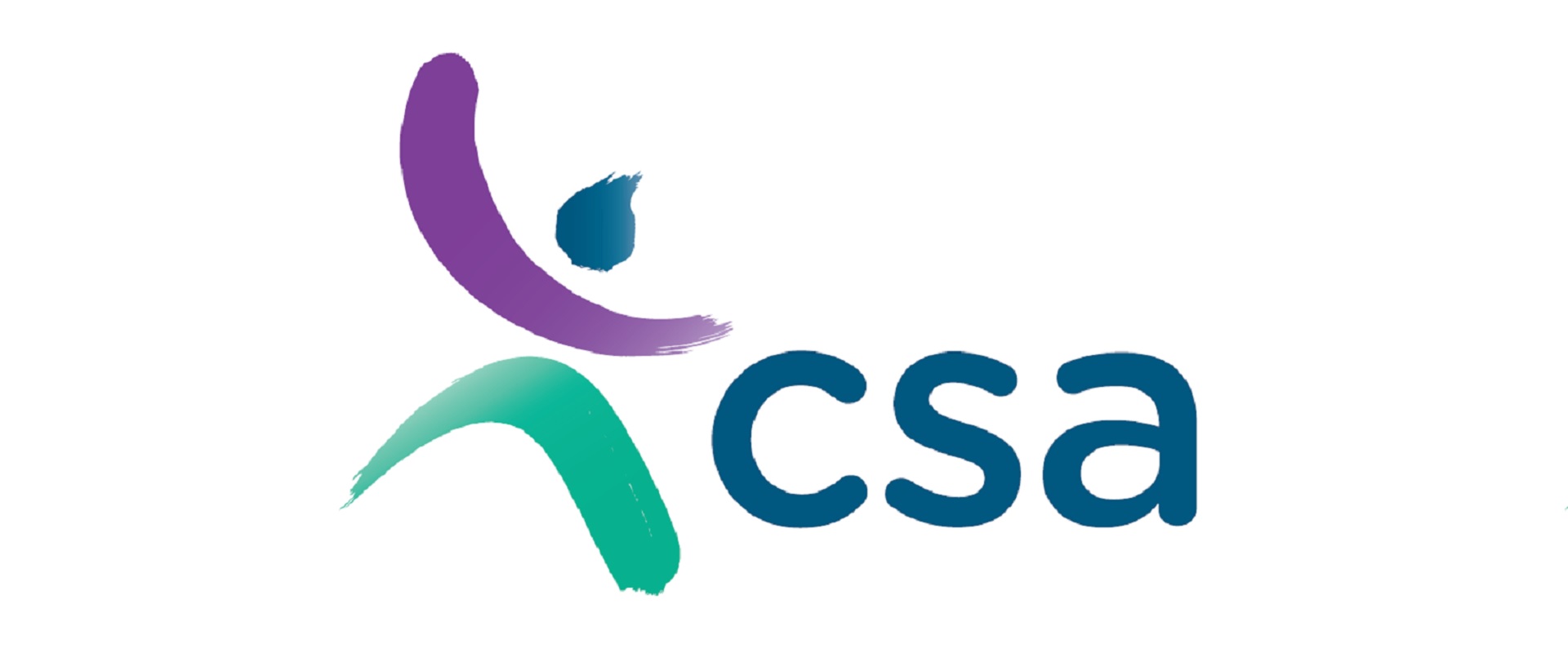 Representing the views and interests of members
The association's revenues are invested toward activities which represent the views and interests of members to key industry stakeholders such as Government and regulators.
John Ingram, founder of Chartsbridge, commented "We are working hard to drive higher standards across our industry and we are proud to join the CSA and its members in their excellent work".


Release date: 06 March 2020