Chartsbridge has selected Civica, a global leader in software for public services, to deliver an enterprise cloud solution for collections.
Harnessing the capabilities of the cloud, the platform comprises of five multi-channel integrated modules that together power the entire FCA-regulated collections and recovery process. This will provide Chartsbridge with improved visibility and control across regulated collections, recoveries and enforcement activities.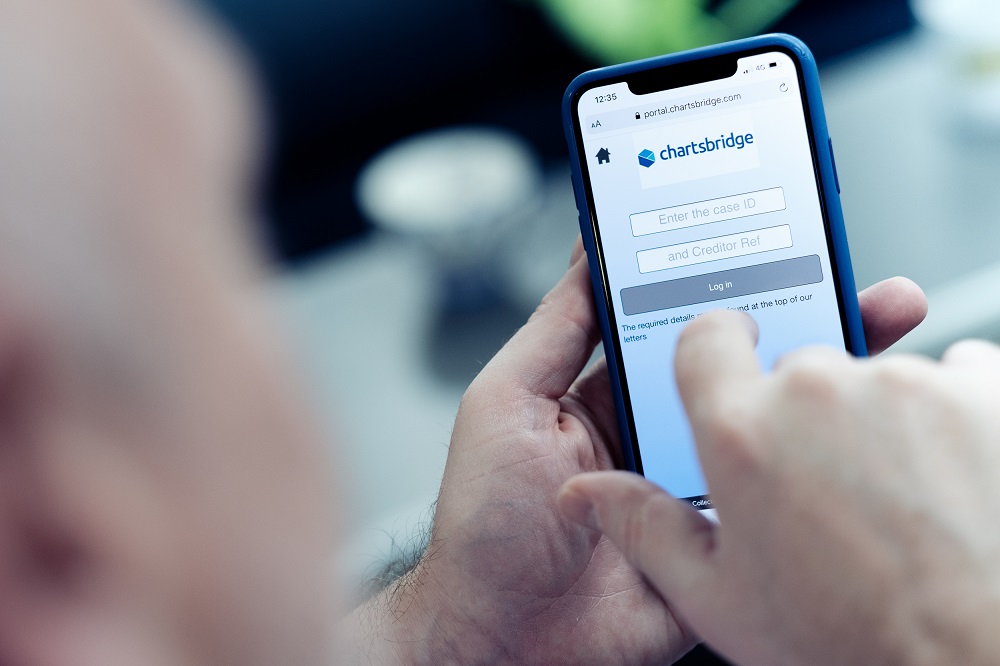 Client efficiency benefits
Considerable client efficiency benefits can be derived through the flexible data integration capabilities through real-time APIs, meaning seamless and automated transfer of cases and data in both directions. The capabilities of the solution enable high volumes of cases to be processed effectively whilst maximising collection rates. Using data driven intelligence and client-specific workflow schemes, Chartsbridge is able to harness workflow engines to facilitate case management optimisation.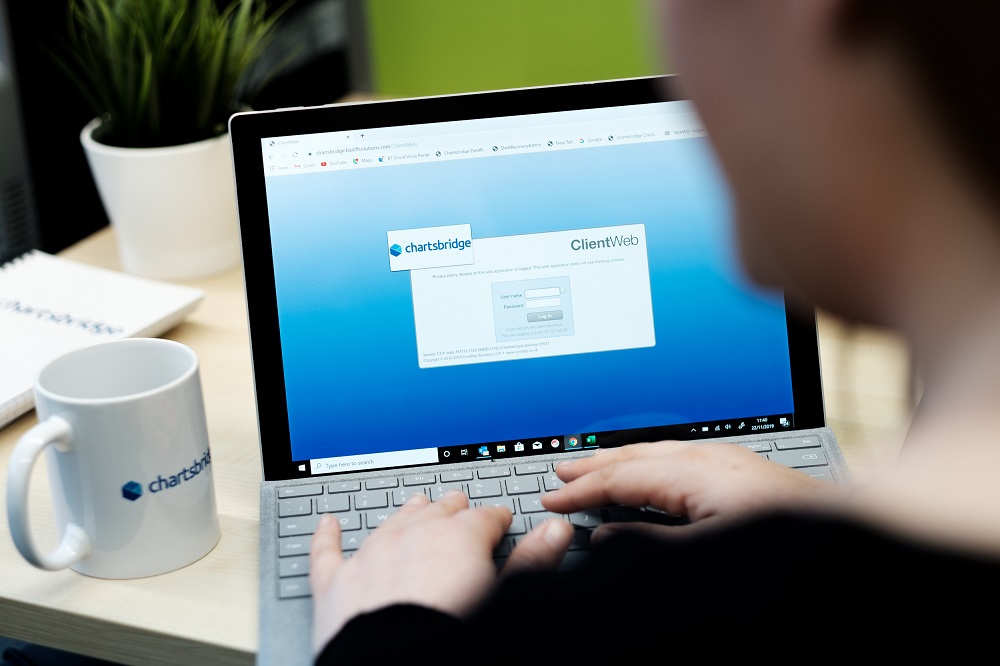 Evidence-based transparency
With evidence-based transparency being critical to the Chartsbridge operation, real-time activity analysis utilises GPS tracking to provide new levels of accountability to the regulated field collections sector. Simplified visit prioritisation and auto-scheduling improve operational efficiency whilst creating an evidence-based field activity audit trail.
The outcomes
Evidence-based compliance
Real-time APIs for automated data transfer
Real time interactions across platform users
Optimised workforce productivity
Multi-channel, self-service customer portal
Channel shift driving increased customer contact rates
Digital customer and client experiences
More effective communication
Proactive data analytics
John Ingram, founder of Chartsbridge, commented "We have worked closely with Civica to build a first-to-market innovative solution which the company has developed through years of experience within the wider judicial services industry, but now deployed into the regulated collections sector for the first time.

Working with Civica has enabled us to bring cloud technology solutions into our market, delivering unprecedented transparency and evidence to drive higher industry standards."


Release date: 06 March 2020
News blogs
Residential evictions ban lifted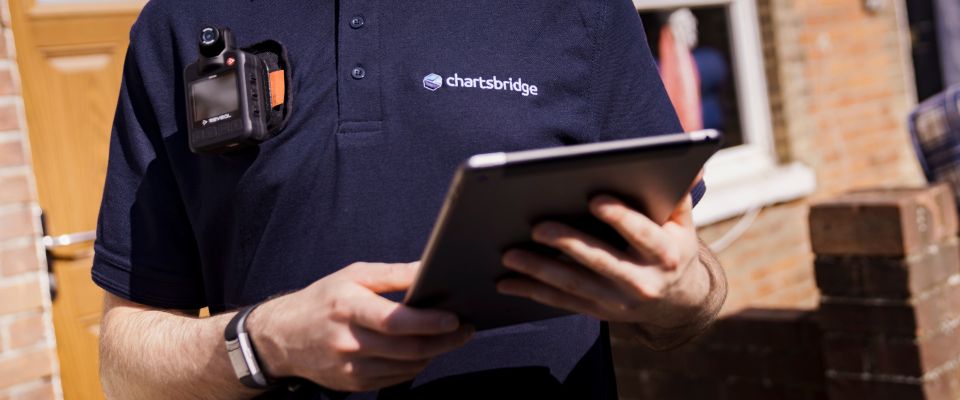 21/09/2020
As of today the temporary extension to ban Residential Evictions by way or a Writ or Warrant in accordance with CPR 55.29[1] has expired, meaning that new and existing Possession matters may proceed.
Commercial evictions ban extended until end of 2020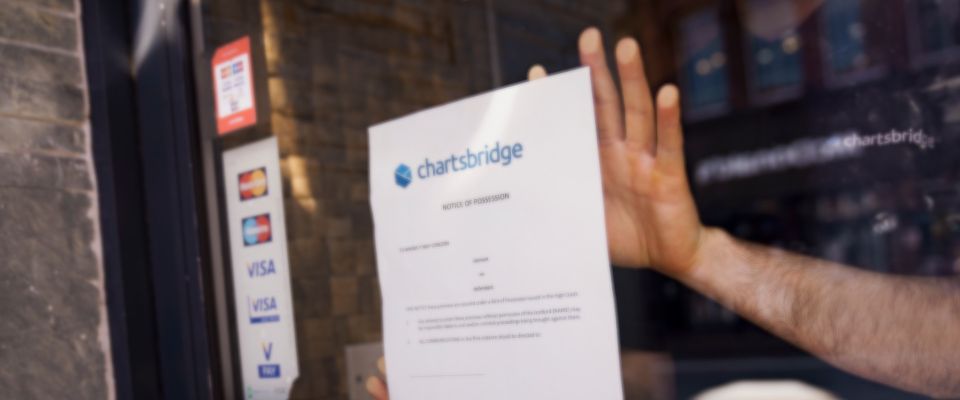 17/09/2020
The government has announced a further extension to the ban on commercial evictions until the end of 2020, as they seek to protect commercial tenants struggling with rent arrears.
Andy Thomas elected as agent Chair of the FLA's new Vehicle Recovery and Collection Group (VRAC)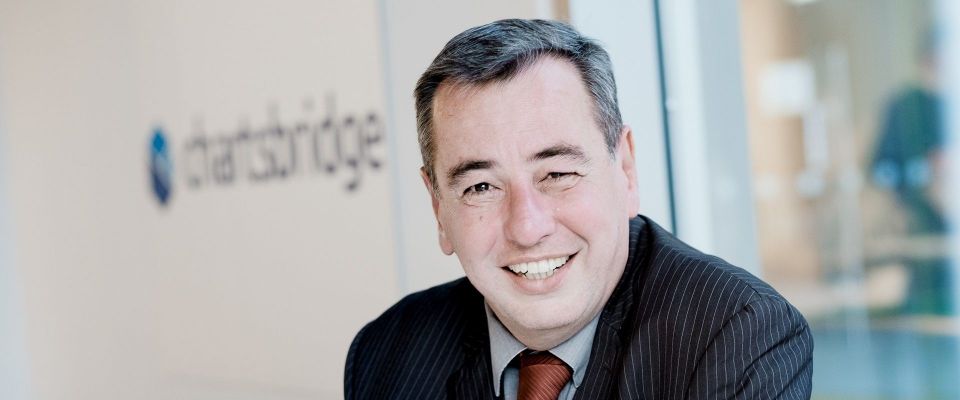 10/09/2020
Chartsbridge is delighted to announce that Andy Thomas has been elected as Chair of the FLA's new Vehicle Recovery and Collection Group (VRAC)
The Effect of Mortgage Holiday Extensions on Motor Finance
07/09/2020
Could the latest FCA proposals to provider further support for mortgage borrowers follow into motor finance?
Chartsbridge and Coronavirus (COVID-19): Supporting you during our return to full enforcement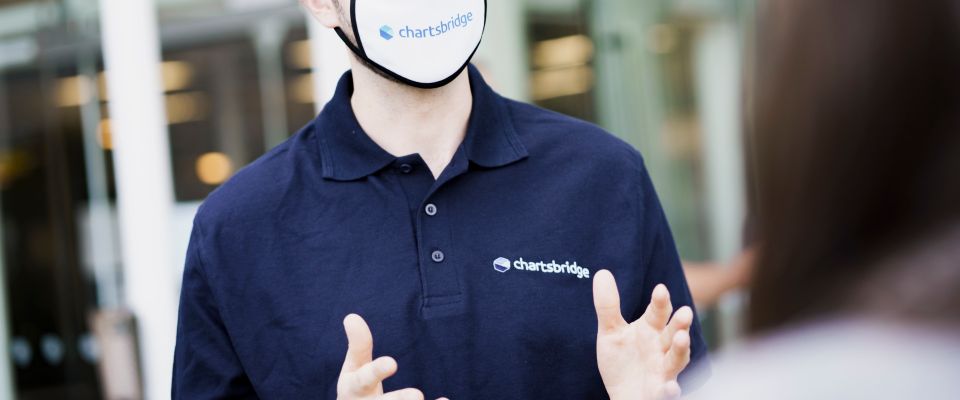 21/08/2020
The measures Chartsbridge have put in place to protect vulnerable people and how our enforcement personnel will act in post-lockdown operating environment.