Could the latest FCA proposals to provider further support for mortgage borrowers follow into motor finance?
The motor finance industry fears another round of regulatory guidance to provide further payment deferrals after the FCA announced on 26th August that it proposes lenders provide ongoing support to mortgage borrowers beyond October.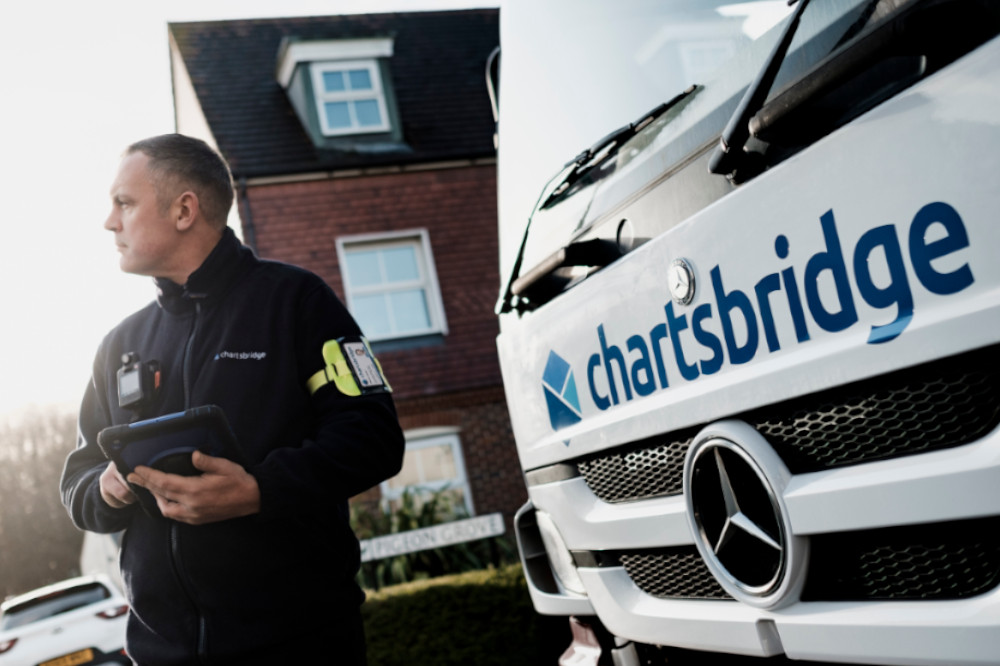 Impact of mortgage holidays on motor finance
In March mortgage lenders were required to assist borrowers facing financial difficulties due to the coronavirus pandemic with an initial three-month repayment deferral. This was extended in early June to require mortgage repayment deferrals to continue for a further three months where required. These decisions by the regulators for mortgage providers were followed by similar requirements of motor finance lenders, with firms being required to offer motor finance payment deferrals to customers suffering financial difficulties as result of the pandemic.
With mortgage payment forbearance obligations now looking to be extended again, motor finance firms are anxiously awaiting confirmation of next steps as the amount of unpaid debt increases.
A last resort for mortgage borrowers
The decision by the FCA does not come without implications on borrowers, however, with deferrals on mortgage payments. It has been widely reported over recent months that borrowers who have taken advantage of mortgage and other credit payment deferrals have experienced difficulties taking out new loans, with lenders questioning their ability to make repayments.
An ethical approach to collections and enforcement
At Chartsbridge, we pride ourselves on taking a sensitive and ethical approach to collections and enforcement. Our team will always work proactively with customers and will refer individuals to providers of free, independent support wherever appropriate, and continue to provide support whilst help is provided.
Release date: 7 September 2020
News blogs
Residential evictions ban lifted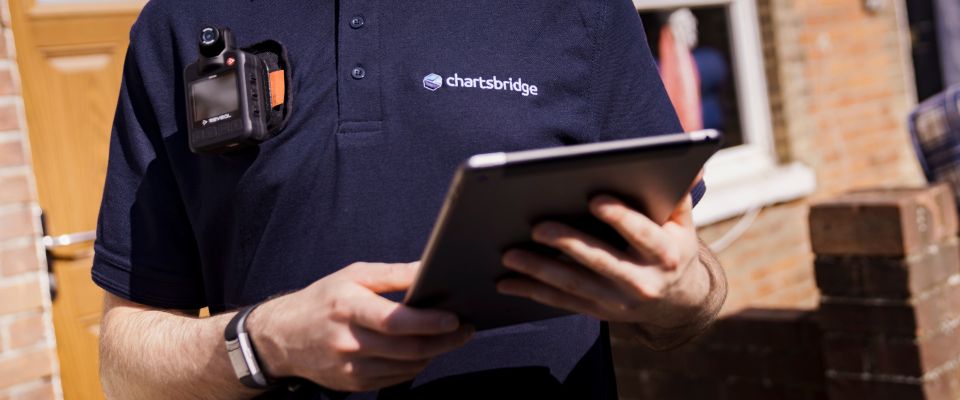 21/09/2020
As of today the temporary extension to ban Residential Evictions by way or a Writ or Warrant in accordance with CPR 55.29[1] has expired, meaning that new and existing Possession matters may proceed.
Commercial evictions ban extended until end of 2020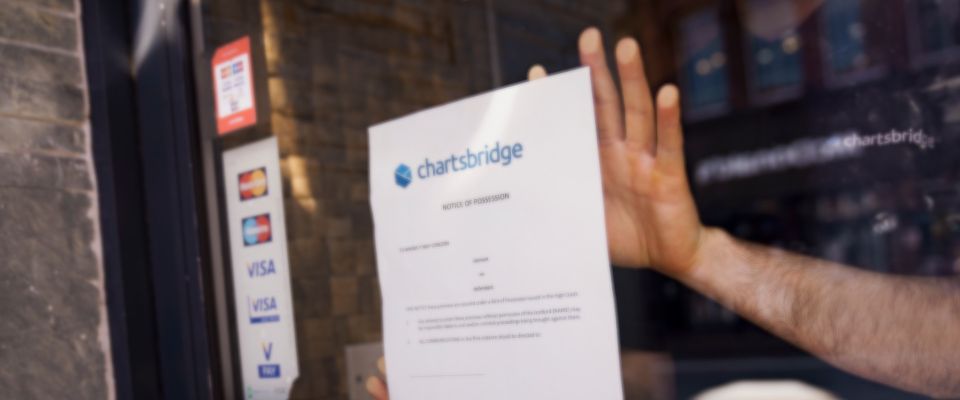 17/09/2020
The government has announced a further extension to the ban on commercial evictions until the end of 2020, as they seek to protect commercial tenants struggling with rent arrears.
Andy Thomas elected as agent Chair of the FLA's new Vehicle Recovery and Collection Group (VRAC)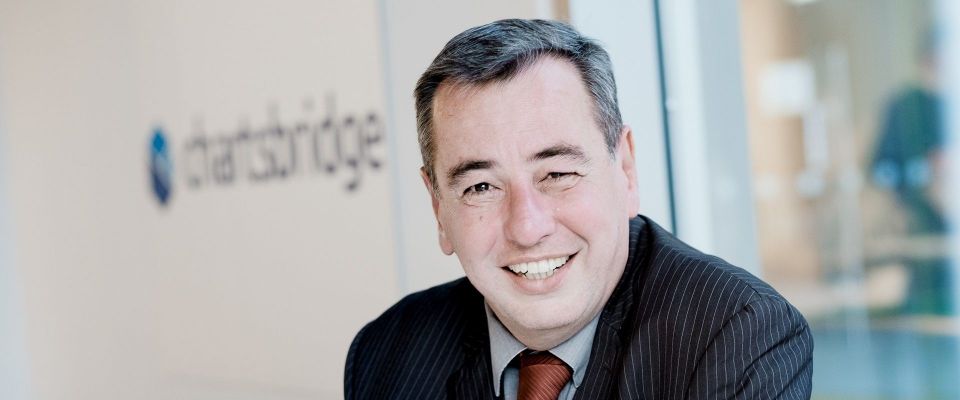 10/09/2020
Chartsbridge is delighted to announce that Andy Thomas has been elected as Chair of the FLA's new Vehicle Recovery and Collection Group (VRAC)
Chartsbridge and Coronavirus (COVID-19): Supporting you during our return to full enforcement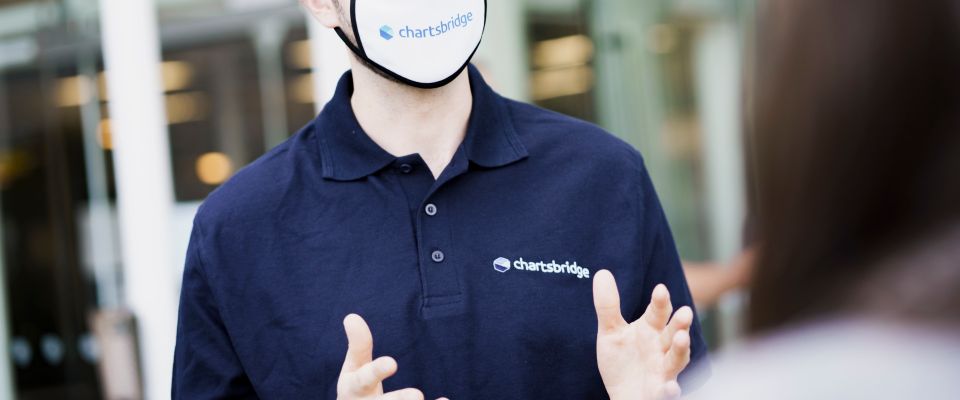 21/08/2020
The measures Chartsbridge have put in place to protect vulnerable people and how our enforcement personnel will act in post-lockdown operating environment.