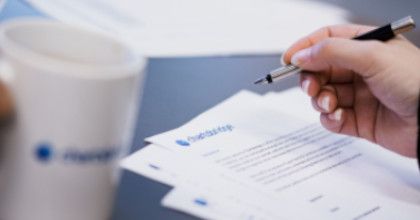 Panel management of asset repossession related legal requirements and County Court Return of Goods Order processing across all United Kingdom legal jurisdictions, whether that be through a preferred or incumbent supplier or via our own partnership services.
Key aims and objectives
Significantly reduce the lender's own administrative resource
Eliminate internal management focus and costs to oversee impaired portfolio
Unified case process management to enhance customer journey
Access to specialist panel expertise across UK legal jurisdictions
Reduce impairment and improved profit aligned with good outcomes
Facilitating asset recovery
Where alternative solutions have been unsuccessful, our motor finance lender clients routinely require the services of legal practices to facilitate the recovery of their asset in variety of different circumstances. With the added complication of jurisdiction legal differences throughout the United Kingdom, this often means lenders have to manage multiple legal partnerships.
Unified outsourcing solution
We have established partnership with some of the most respected specialists within the motor finance recoveries across all three UK legal jurisdictions enabling our best in class operations team to panel manage legal services on behalf of our clients.
This service facilitation includes every element of legal options available in the market including Return of Goods Order processing, Consent Orders, Transfer up to High Court processing, Monetary Judgments and all elements of Judgment enforcement practices available within each jurisdiction.

Data analytics and insight
Our added-value data analytics and insight services additionally enrich and update key contact/employment/personal circumstances data to aid a litigation or legal recoveries process.