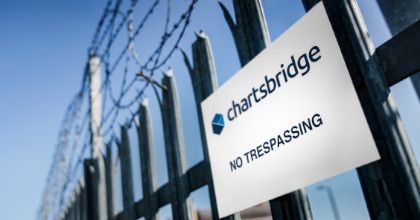 As High Court Enforcement Officers and Certificated Enforcement Agents, Chartsbridge are able to remove trespassers, travellers or any unauthorised encampments in England and Wales using either Common Law or powers under a High Court Writ.
Under a Common Law right to possession, a land/property owner has rights to evict any illegal occupier(s)/encampments without the need of a court order.

Need help with the removal of trespassers?
Serving an eviction notice for travellers and trespassers
By using Chartsbridge High Court Enforcement Officers, you can fast track a trespasser removal or traveller eviction process should police assistance not be forthcoming. You may need to obtain a court order which can be transferred to the High Court, then executed by our High Court Enforcement Officers under the authority of a Writ.
Why choose Chartsbridge to evict trespassers?
Certificated Enforcement Agents
Eviction either under Common Law or by using a writ of possession
Fast eviction process
FAQs about trespasser evictions
---
Need to evict a trespasser or travellers?
For further information on how Chartsbridge can assist you with eviction of trespassers or any unauthorised encampments, please contact our London office on 020 7788 8484 or instruct us online