Collections, recoveries and enforcement services
Chartsbridge is a nationwide collections, recoveries and enforcement business. We provide judgment creditors, property owners, commercial businesses, banks and lenders with effective debt collection and enforcement services. Regulated by the Financial Conduct Authority (FCA) and authorised High Court Enforcement Officers, Chartsbridge has the expertise and culture across our business to deliver fair, sensitive and principle-based enforcement services to all stakeholders.
Why choose Chartsbridge?
Authorised and regulated by the FCA, HCEOA and MoJ
Nationwide coverage across the UK
Challenging an established sector by setting new benchmark standards
Fully evidenced field activity using digital recording technology
Reducing carbon footprint with smart-tech vehicle fleet
Acheiving better outcomes and driving higher compliance standards
Delivering a digitally enabled experience for all stakeholders
Fair treatment of customers at the heart of our business
Latest news
Commercial evictions ban extended until end of 2020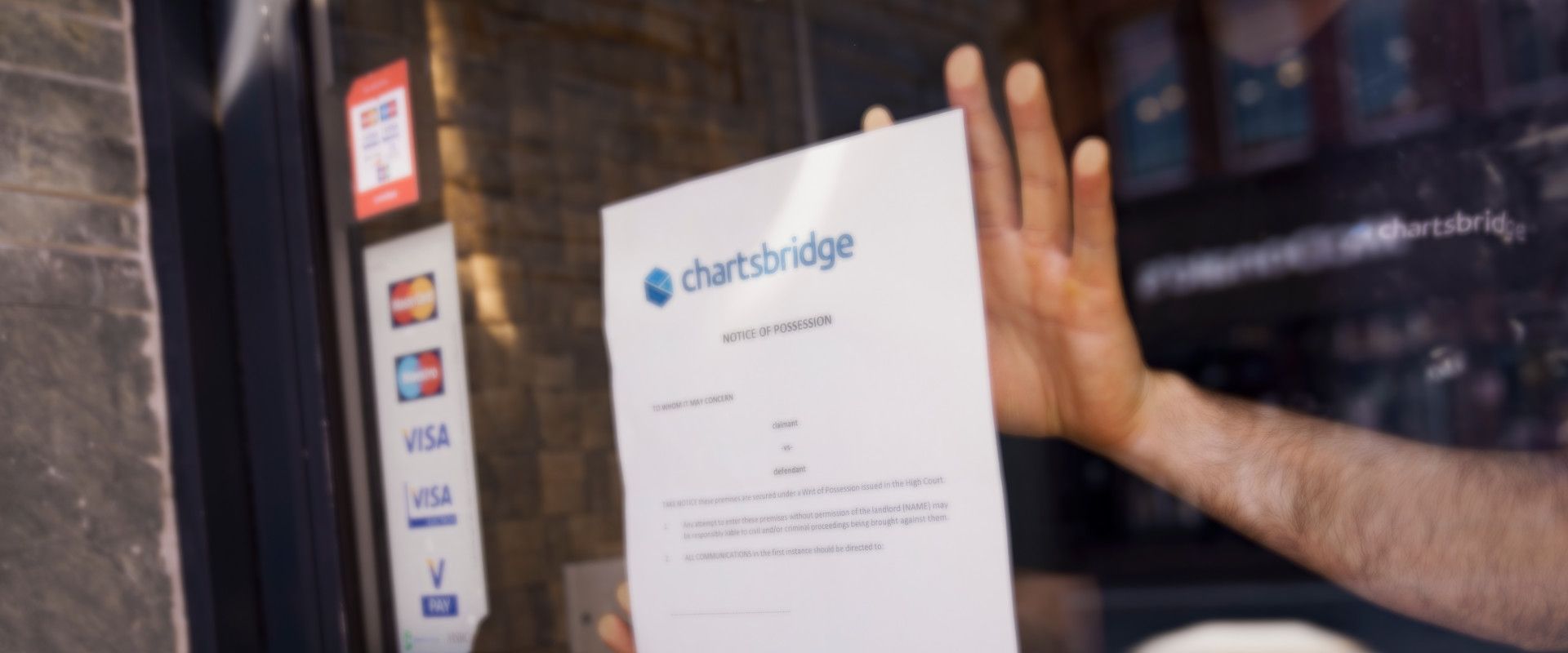 17/09/2020
The government has announced a further extension to the ban on commercial evictions until the end of 2020, as they seek to protect commercial tenants struggling with rent arrears.
Residential evictions ban lifted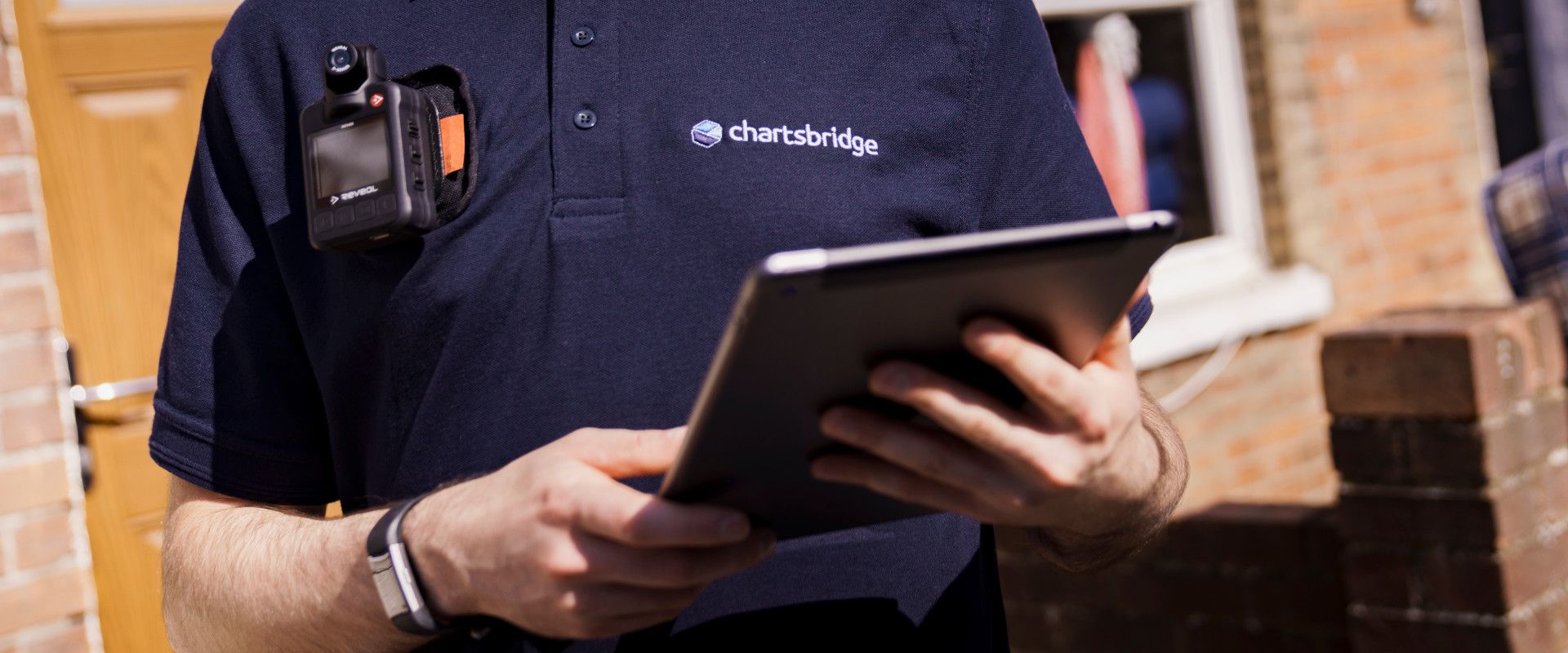 21/09/2020
As of today the temporary extension to ban Residential Evictions by way or a Writ or Warrant in accordance with CPR 55.29[1] has expired, meaning that new and existing Possession matters may proceed.
Andy Thomas elected as agent Chair VRAC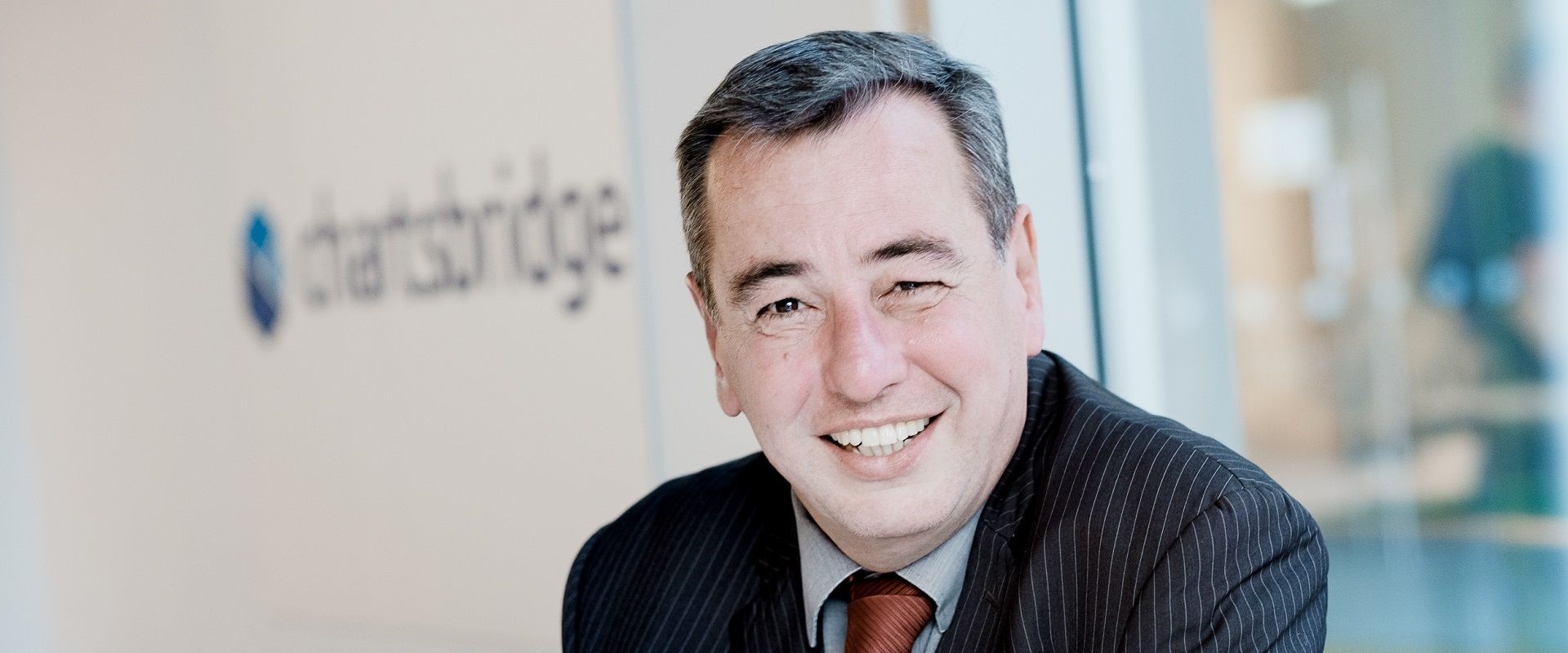 10/09/2020
Chartsbridge is delighted to announce that Andy Thomas has been elected as Chair of the FLA's new Vehicle Recovery and Collection Group (VRAC)