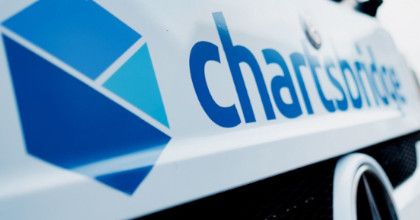 Chartsbridge was established to challenge our marketplace, to set new benchmark standards and to deliver innovative solutions. Our purpose, our field assets, our technology, our fleet, our standards and the experience of our team all come together to define us by providing absolute protection, complete transparency and the best results for our clients.
Modular services
We provide clients with modular services ranging from single case placements to full nationwide outsourcing partnerships.
Commercial and consumer sectors
Our experience and understanding of collections and enforcement in both the commercial and consumer sectors make Chartsbridge the ideal partner for clients seeking to complement in-house processes.
Innovation, transparency and technology
As best practice innovators, we have invested in bringing first-to-market technology solutions into our market, delivering unprecedented transparency and evidence to drive higher industry standards.
Highest ethical standards
We pride ourselves on our commitment to taking a fair, sensitive and principle-based approach ensuring ethical outcomes for all stakeholders.