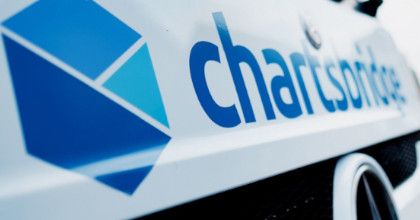 Delivering actionable intelligence direct to field enforcement agents for effective resourcing and improved collection rates.
Automatic vehicle detection using real-time data
This proven solution combines the power of our robust cloud collections software, with the latest mobile ANPR technology. It analyses data captured from mobile ANPR cameras against real-time data, sending instant alerts of collection opportunities to the enforcement agent in their vehicle and recording details of positive reads directly to our database.
Continuous discreet ANPR scanning
This highly portable plug and play solution includes on-board cameras and a powerful ANPR engine maximising vehicle detection opportunities. It is easy to use and discreet, designed to eliminate customer embarassment and minimising the likelihood of detection or wilful damage that is often experienced with external camera systems.
Assured data integrity
The system is powered by the latest technology for assured data integrity using 4G connectivity to interface securely with our database and supporting up to four camera feeds with on-board, multi-lane and infra-red capabilities.