Commercial tenants given further rent protection after government ban extends until end of 2020
The government has extended the ban on commercial tenant evictions and has also extended the minimum amount of net unpaid rent before a CRAR enforcement action can take place, in another move to protect commercial tenants struggling with rent arrears as a result of the coronavirus pandemic.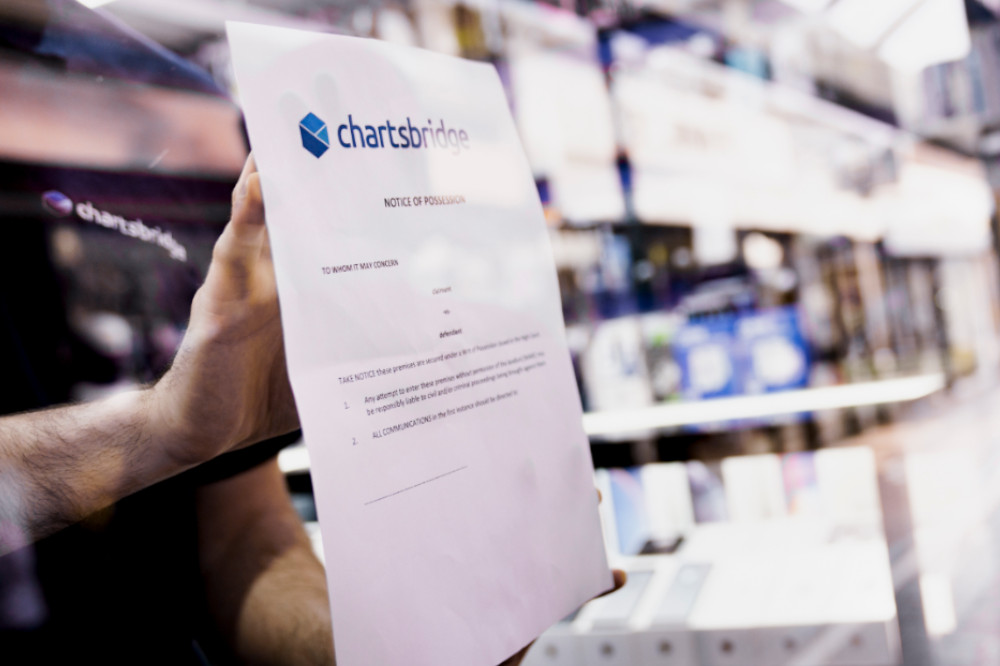 Yesterday, 16 September 2020, new legislation was laid before Parliament to come into force on 29 September 2020 providing further extensions to the existing protections of commercial tenants.
Emergency legislation
The new legislation has been enacted through the The Business Tenancies (Protection from Forfeiture: Relevant Period) (Coronavirus) (England) (No. 2) Regulations 2020 and The Taking Control of Goods (Amendment) (Coronavirus) Regulations 2020.
The relevant period for lease forfeitures was previously extended to 30 September 2020 by the Business Tenancies (Protection from Forfeiture: Relevant Period) (Coronavirus) (England) Regulations 2020 (S.I. 2020/602). The new Regulations provide that the relevant period is extended further to 31 December 2020.
CRAR actions are subject to new Regulation 2(3) which provides that, the minimum amount of net unpaid rent before an enforcement action can take place under section 77(3)(a) of the 2007 Act (for a notice of enforcement) and under section 77(3)(b) of the 2007 Act (for the first time goods are taken control of), is 276 days' rent where it takes place on or before 24th December 2020 and 366 days' rent respectively where it takes place on or after 25th December 2020
Extension to the restriction on landlords
The guidance outlined by the government encourages landlords and businesses to work together to seek a compromise in the payment of rent, with the enforcement of CRAR only to be considered as a last resort. This news will come as yet another blow to the property industry leaving commercial landlords unable to either evict tenants by forfeiting leases or take enforcement action to recover commercial rent repayments using Commercial Rent Arrears Recovery (CRAR), adding to the mountain of outstanding rent debt owed by non-paying tenants.
Retailers on borrowed time
With the government focus firmly on protecting jobs, retailers and restaurants will hope that being granted time to recover their sales in the build up to the busy Christmas period will help to generate precious revenue that will ultimately prevent evictions from commercial premises. As with the latest regulatory requirements for mortgage customers, businesses are encouraged to pay rent where possible and only take up the possibility of a payment deferral where absolutely necessary. The latest move has brought much frustration from commercial landlords who are left with few options and a severe ongoing strain on their own liquidity.
Commercial property enforcement experts
For further information on how Chartsbridge can assist you with the enforcement of Commercial Rent Arrears Recovery or any commercial lease matters, please contact our London office on 020 7788 8484 or instruct us online
Release date: 17 September 2020

News blogs
Residential evictions ban lifted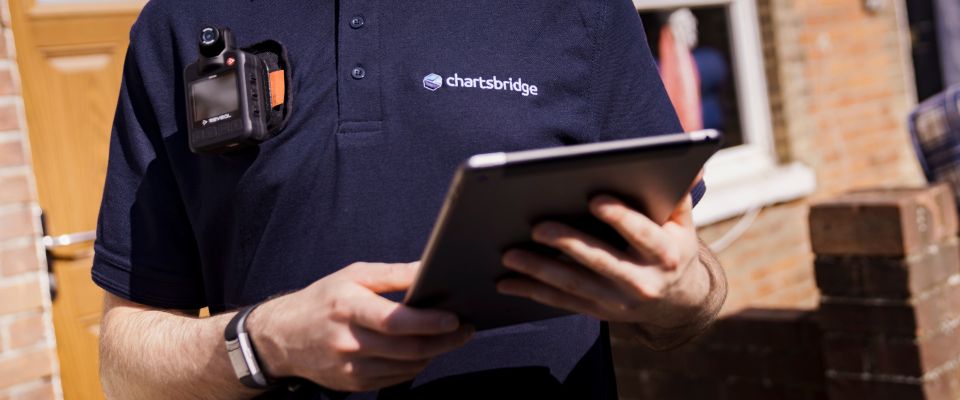 21/09/2020
As of today the temporary extension to ban Residential Evictions by way or a Writ or Warrant in accordance with CPR 55.29[1] has expired, meaning that new and existing Possession matters may proceed.
Andy Thomas elected as agent Chair of the FLA's new Vehicle Recovery and Collection Group (VRAC)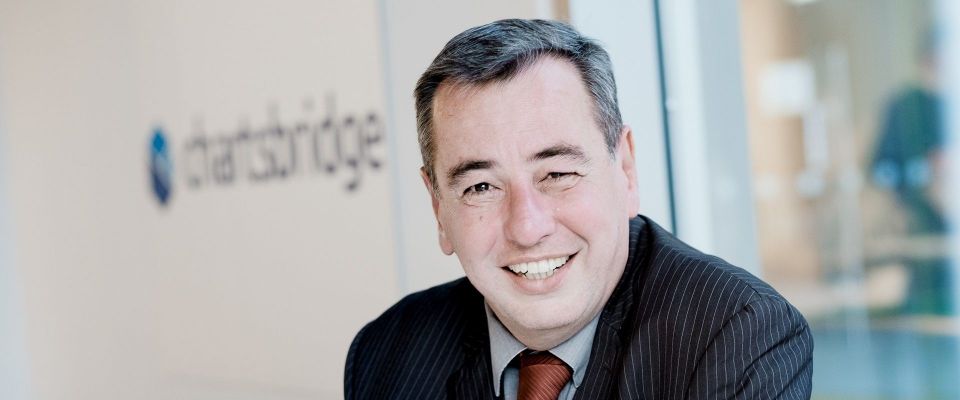 10/09/2020
Chartsbridge is delighted to announce that Andy Thomas has been elected as Chair of the FLA's new Vehicle Recovery and Collection Group (VRAC)
The Effect of Mortgage Holiday Extensions on Motor Finance
07/09/2020
Could the latest FCA proposals to provider further support for mortgage borrowers follow into motor finance?
Chartsbridge and Coronavirus (COVID-19): Supporting you during our return to full enforcement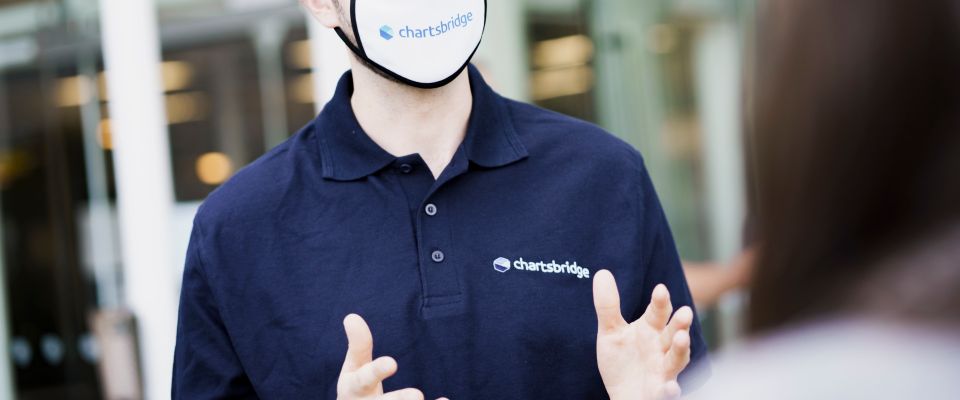 21/08/2020
The measures Chartsbridge have put in place to protect vulnerable people and how our enforcement personnel will act in post-lockdown operating environment.