Chartsbridge and Coronavirus (COVID-19): Supporting you during our return to full enforcement
The current situation regarding COVID-19 has affected almost everyone globally in one way or another, particularly with increased financial concerns for many of us.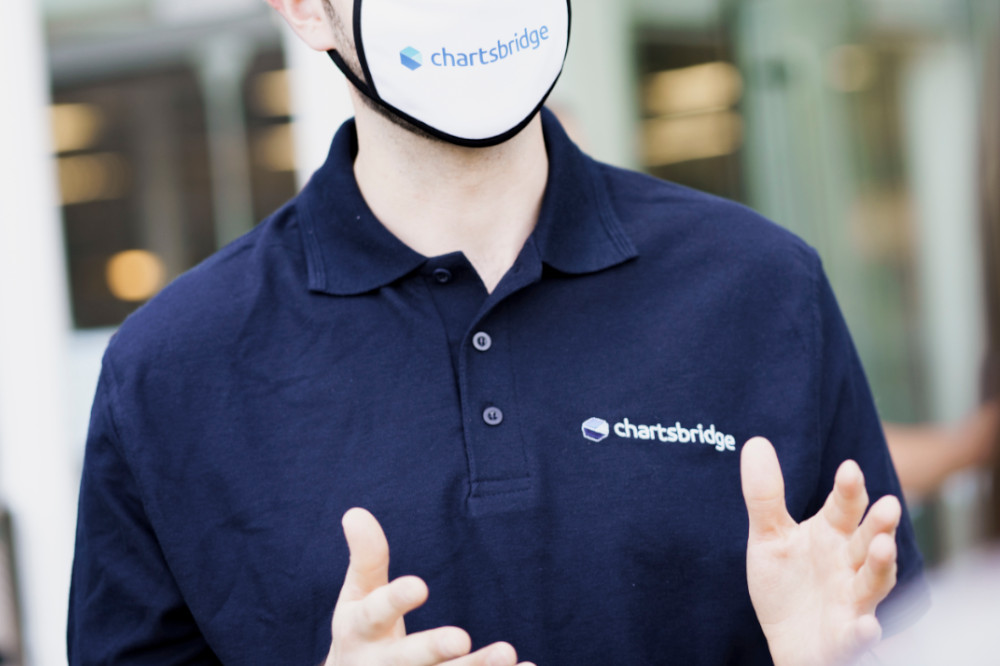 Chartsbridge understands that owing money during these times can add increased amounts of pressure and stress, and we are therefore extremely supportive of the emergency measures and legislation passed by government in April 2020 to temporarily suspend enforcement.
What measures do Chartsbridge have in place to protect vulnerable people post-lockdown?
When enforcement re-commences on 24 August 2020, Chartsbridge will be continuing to carry out debt collection and enforcement services to the very highest standards, supported by our comprehensive approach to working with, and assisting, vulnerable individuals. Underlined by our strong company ethics throughout the our conduct of debt collection and enforcement activities, we remain particularly empathetic towards debtors during these difficult times.
Any activity will of course be conducted in full compliance with The Taking Control of Goods and Certification of Enforcement Agents (Amendment) (Coronavirus) Regulations 2020. No enforcement agents will attend the property of any persons isolating or deemed to be suffering from Coronavirus. We will seek to refer any vulnerable individuals to providers of free, independent support and continue to provide support whilst appropriate help is provided.
How will Chartsbridge personnel be operating differently after the return to full enforcement?
All enforcement personnel have been required to undertake additional, mandatory CIVEA-approved training prior to any recommencement of enforcement visits. The newly-designed enforcement personnel training programme includes: the effective use of protective equipment and social distancing requirements, how to protect themselves and those that they encounter in the community. This will be supplemented by refresher training on supporting the vulnerable and recognising mental health issues.
Release date: 21 August 2020
News blogs
Residential evictions ban lifted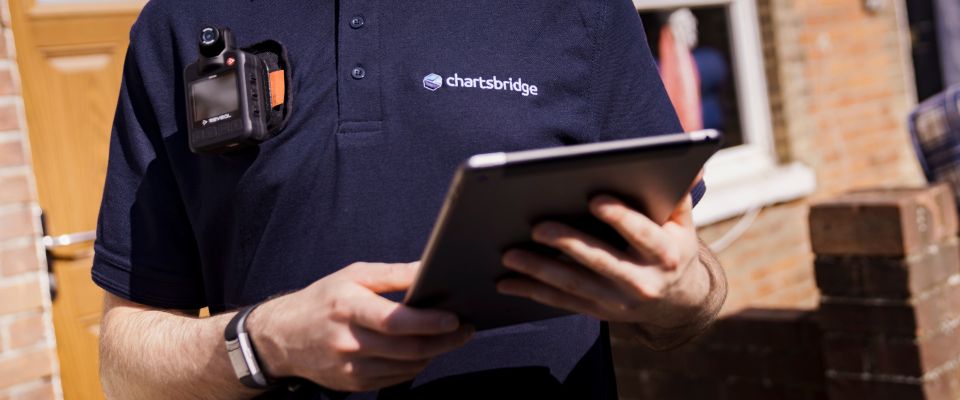 21/09/2020
As of today the temporary extension to ban Residential Evictions by way or a Writ or Warrant in accordance with CPR 55.29[1] has expired, meaning that new and existing Possession matters may proceed.
Commercial evictions ban extended until end of 2020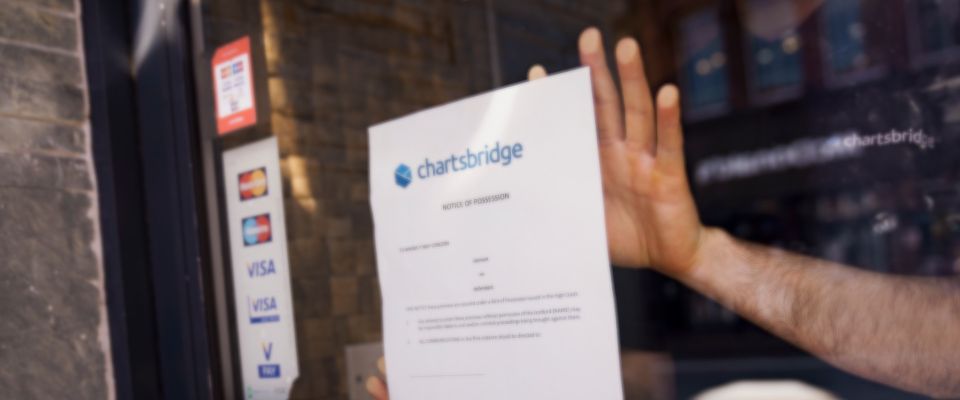 17/09/2020
The government has announced a further extension to the ban on commercial evictions until the end of 2020, as they seek to protect commercial tenants struggling with rent arrears.
Andy Thomas elected as agent Chair of the FLA's new Vehicle Recovery and Collection Group (VRAC)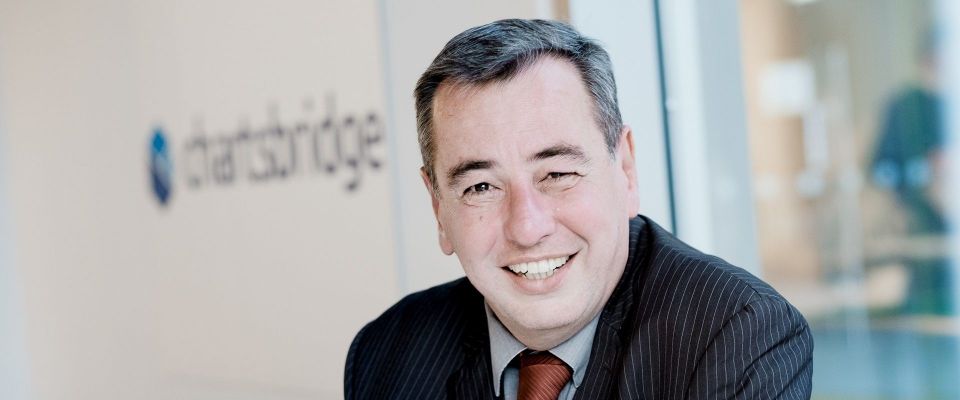 10/09/2020
Chartsbridge is delighted to announce that Andy Thomas has been elected as Chair of the FLA's new Vehicle Recovery and Collection Group (VRAC)
The Effect of Mortgage Holiday Extensions on Motor Finance
07/09/2020
Could the latest FCA proposals to provider further support for mortgage borrowers follow into motor finance?