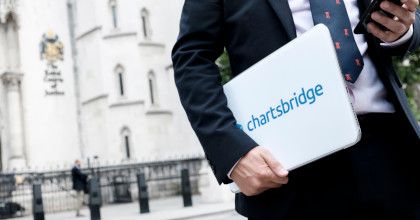 High Court Enforcement represents one of the most effective enforcement options available. As authorised High Court Enforcement Officers, we are able to enforce County Court and High Court judgments throughout England and Wales.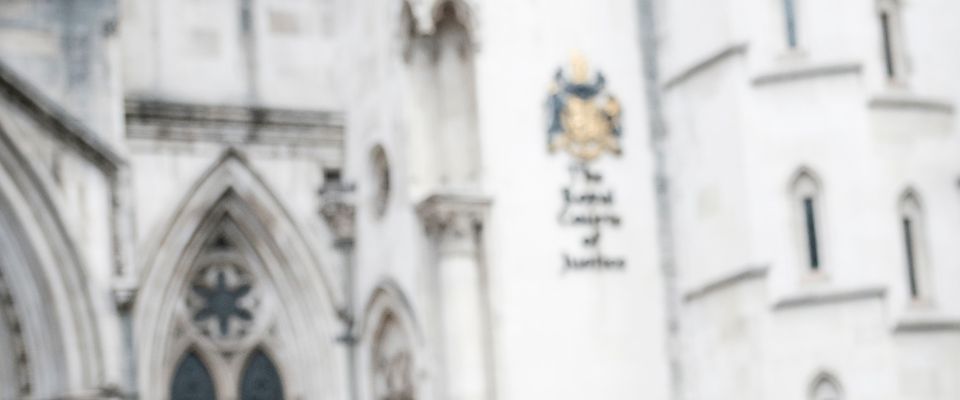 CCJ Enforcement
We enforce judgments awarded in a County Court by issuing a High Court Writ.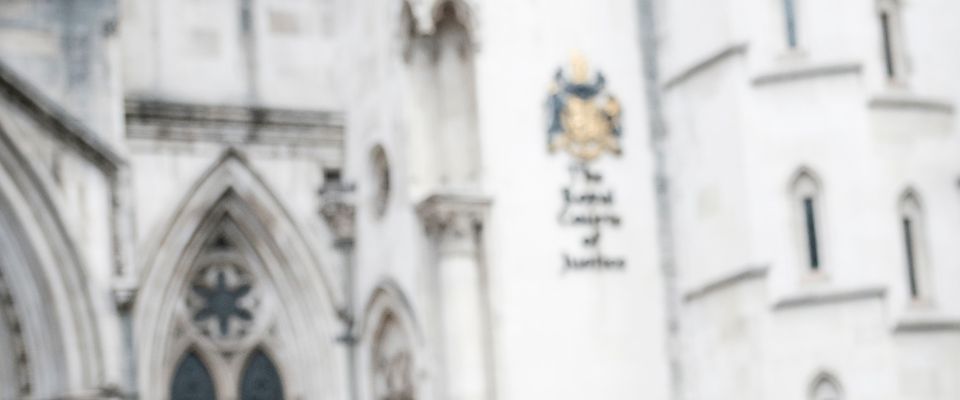 Transfer CCJ to High Court
We arrange services for judgments awarded in a County Court requiring transfer-up to the High Court.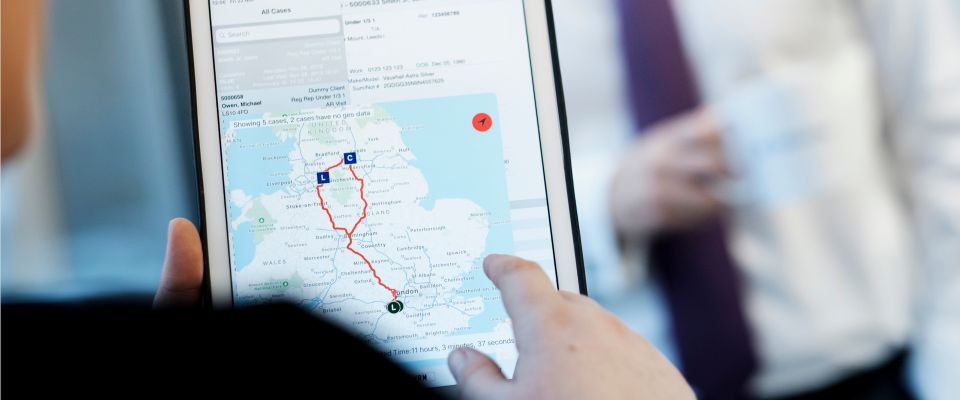 Foreign Judgments
Enforcement of judgments awarded in a foreign jurisdiction where the defendant is in England and Wales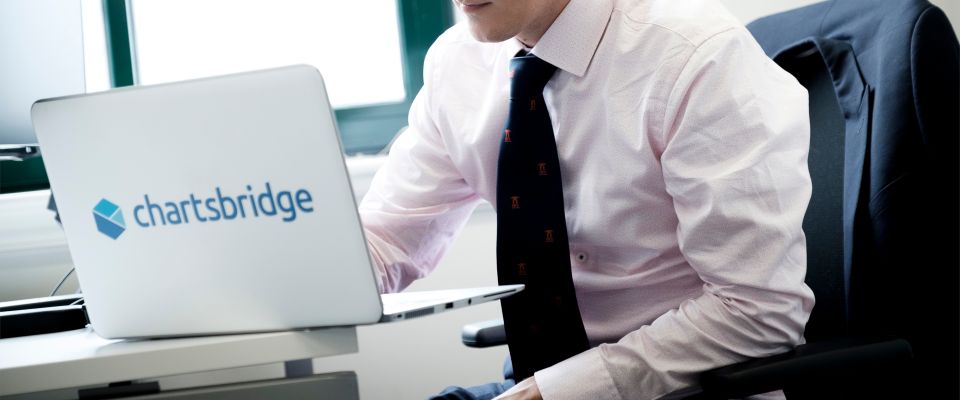 Employment Tribunal Awards
Effective enforcement of Employment Tribunal Awards or ACAS settlements using High Court Enforcement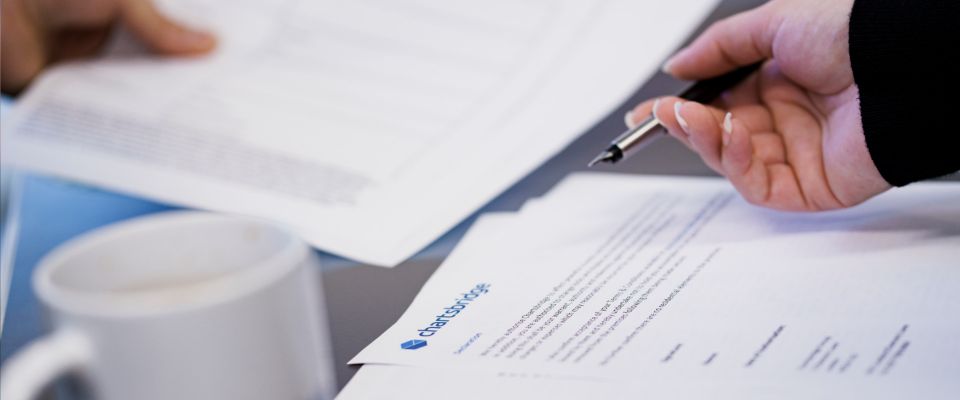 Process Serving
Process serving of legal documents upon businesses or individuals on a urgent same day basis nationwide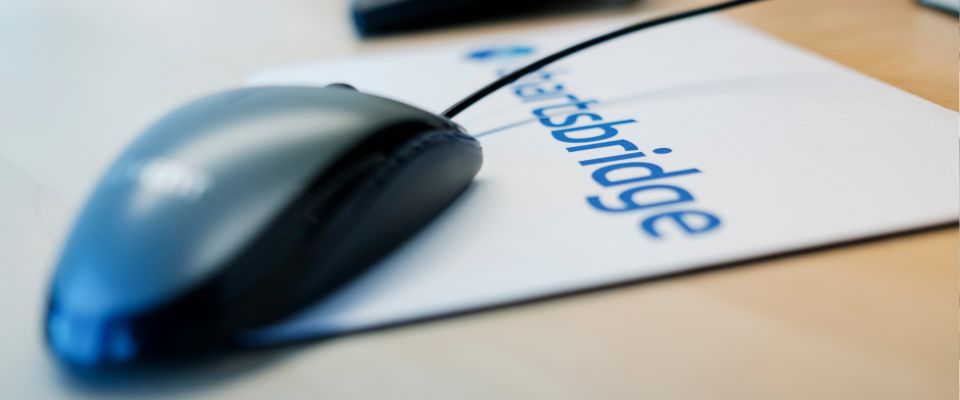 Debtor Tracing
Locate individual or business debtors that have absconded leaving outstanding liabilities
Services provided by High Court Enforcement Officers
High Court Enforcement Officers are responsible for the enforcement of the Writs of Execution issued out of the High Court, the most popular of which is the Writ of Control (previously known as Writ of Fi Fa). This is a writ issued for the recovery of money owed and provides for the seizure and sale of the judgment debtor's goods.
The term Writ of Execution applies to other types of Writ including;
Writ of Possession - recovery of land after obtaining an Order for Possession
Writ of Assistance - usually to assist in the enforcement of a Writ of Possession
Writ of Restitution - issued after re-occupation following a Writ of Possession
Writ of Possession and Control - for the combined recovery of land and money
Writ of Delivery - used for the recovery of specific assets
Other less common types of Writ include:
Writ of Venditioni Exponas
Writ of Ne Exeat Regno